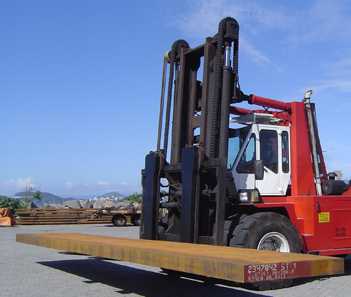 Big Forks
A LIST OF TRADITIONAL BIG FORKS:
Terminal west
Roller type
Pin type
Blanks
Inverted forks
MSI Big Forks are the #1 choice of leading big truck manufacturers.
BIG FORKS
MSI forges the most extraordinary Big Forks to safely handle the heaviest loads.
Using billets of the finest steel grades, MSI Big Forks offer immense configuration flexibility and quality.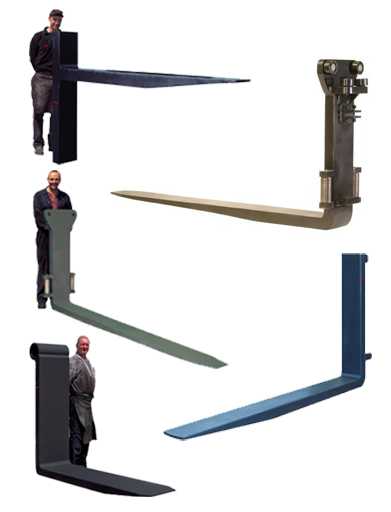 + DURABILITY + SAFETY + QUALITY