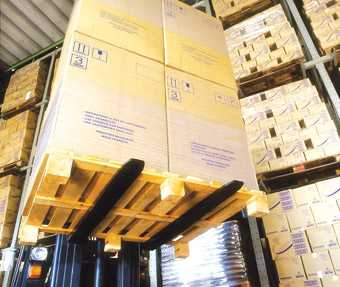 Standard
HOOK TYPE FORKS - ISO 2328
MSI manufacturers a complete range of hook type fork-arms with a wide variation of section size, blade length and tight control of ISO 2328 dimensional tolerances.
PIN TYPE FORKS
With flexible production methods, MSI offers an infinite range of pin type fork-arms to match the most critical applications.
HOOK TYPE FORKS - ISO 2328
Perfect to fit all material handling requirements, MSI standard fork-arms are the favorite item of many original equipment manufacturers.
Standard fork-arms are available from stock for immediate delivery.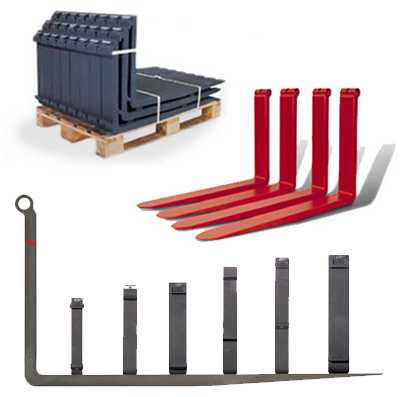 + DURABILITY + SAFETY + QUALITY